Welcome to Sole Healing

Sole Healing offers Foot Reflexology and Bowen Therapy sessions.
Reflexology is a focused pressure technique, usually directed at the hands or feet.
It is based on a premise that there are zones and reflexes on the hands and feet,
which correspond to and are relative to all parts, glands and organs of the body.
The Bowen technique is a dynamic system of muscle and connective tissue therapy,
stimulating the body to heal itself.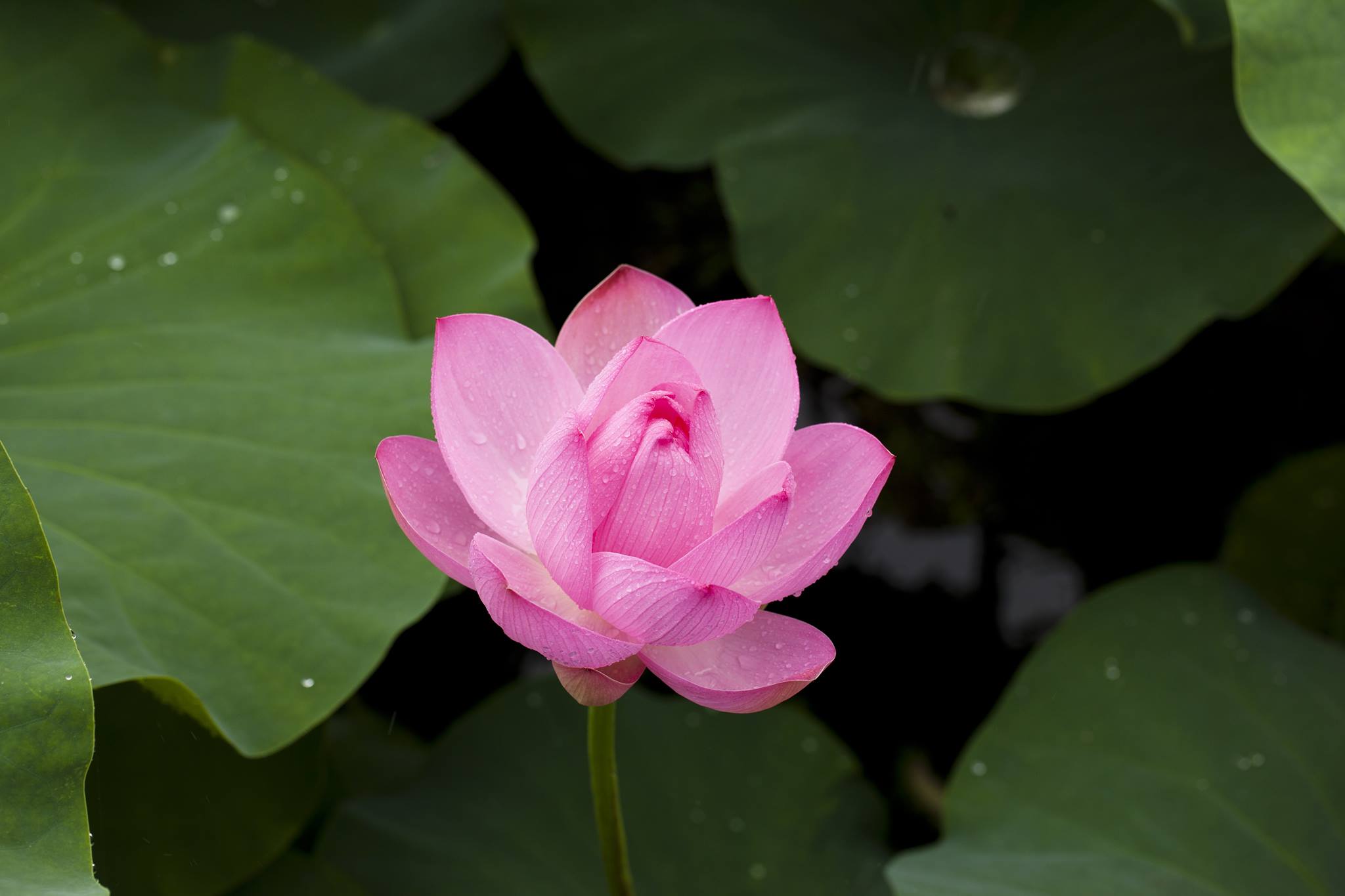 Be sure to check out our Facebook page for updates on Reflexology and Bowen Therapy